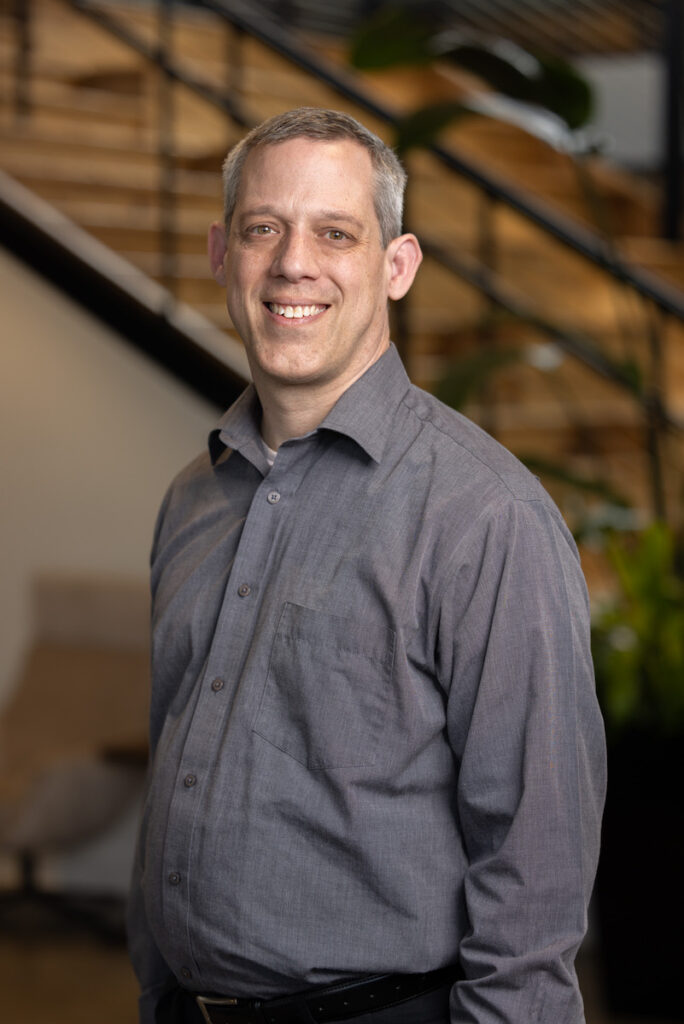 Richard Mansell is the Chief Executive Officer and co-founder of IVO Ltd. He is an experienced inventor who has worked alongside companies such as GE Health and Local Motors Industries to develop new hardware and processes. For GE, Mr. Mansell developed a compression algorithm for their CT scans as well as helped create hardware specifically for pipeline inspections.
Mr. Mansell holds multiple utility patents both individually and jointly. He is known in the automotive industry for his invention, O.S.E.M.O, which is an open-source electronic hardware and firmware suite for operating and managing equipment specifically aimed at automobile systems. Richard is the inventor of the world's first truly wireless power solution, Capacitive Based Aerial
Transmission (CBAT). His extensive work with capacitive based power systems has led to multiple breakthroughs in the understanding of the electric field.