Zero

Fuel
Infinite Possibilities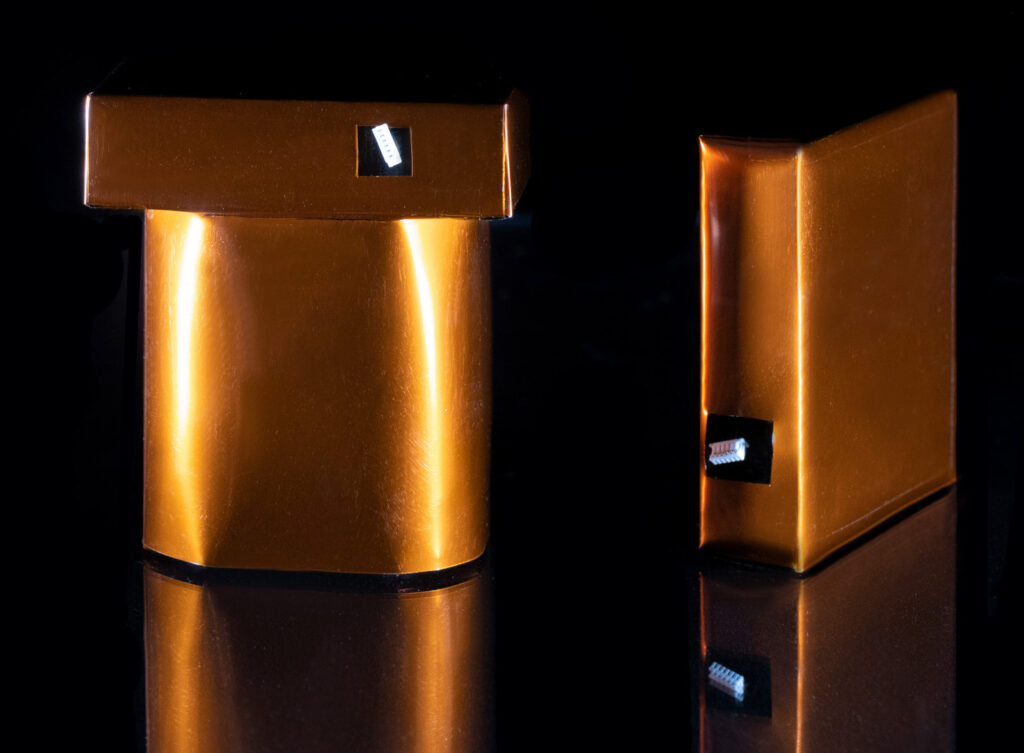 The IVO Quantum Drive is the world's first pure electric propulsion technology tested and validated to Low Earth Orbit environments. The future of space propulsion is here.
100% Controlled Deorbiting
Decreased Weight and Form Factor

Eliminates Need for Fuel
Reduced Energy Requirements
// stay up to date
Latest News
Keep up to date with the latest news from IVO's technology advancements and company updates, including the continued development of CBAT.