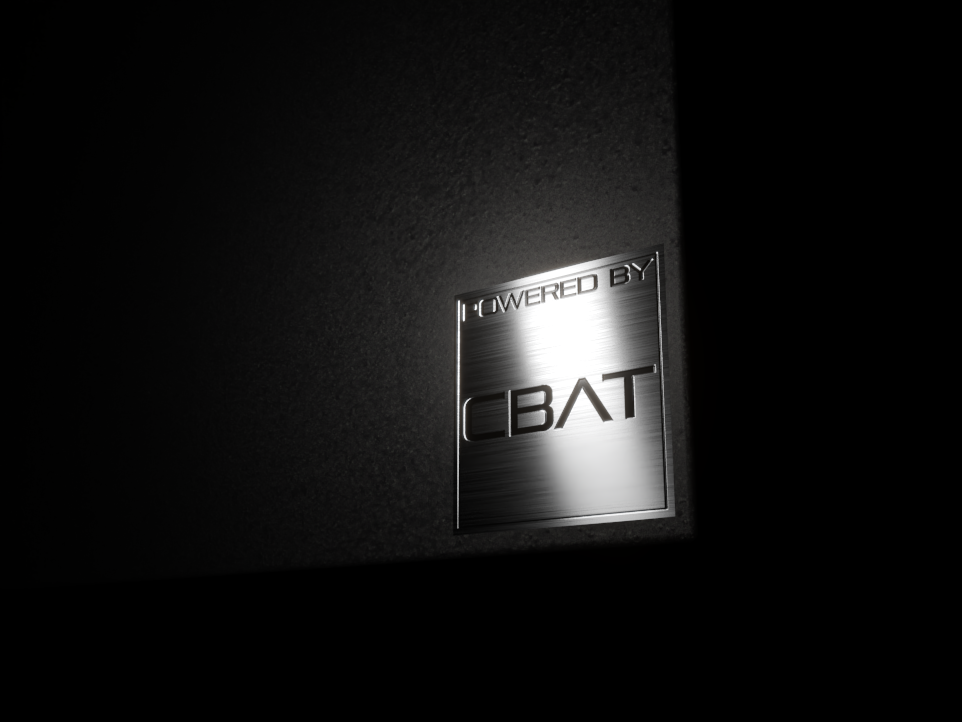 Capacitive Based Aerial Transmission (CBAT) is the ultimate power distribution method for Defense. Conduct any mission or operation with complete confidence that no device or tool goes without power. The CBAT system delivers uninterrupted power to ensure no downtime.
CBAT can power any mission. From a single, centralized transmitter, maintain power to all your critical tools and equipment and create your BattleSphere. Ensure no man is left behind the technology curve by adding CBAT to your tactical arsenal today.
Keep up to date with the latest news from IVO's technology advancements and company updates, including the continued development of CBAT.